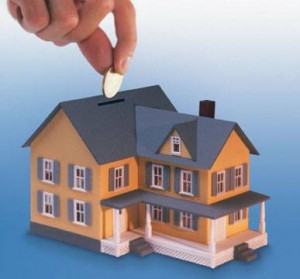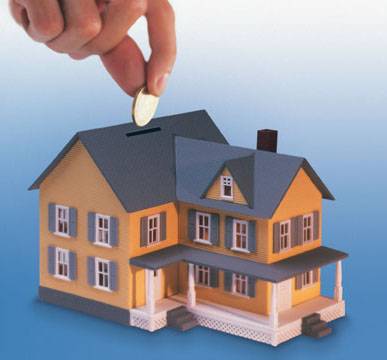 Track2Realty Exclusive: Real estate has not just been innovative but also aggressive in raising money. They have raised money against sales with a guarantee that if the price falls, they will buy it back. It has been a protection on the bank's side that if the prices fall, of course there is a margin of about 20% and if the prices fall more than that, they will buy back. 20% has been the cut off because about 10% is the expense in buyback, brokerages, paperwork etc.
If a buyer begins to suffer beyond 20%, then they are willing to buy back at the price they bought it. It is a very effective way of raising money because a particular developer in Mumbai who had employed this method was able to sell 45 flats within 3 weeks at a time when the markets were particularly bad.
Pranay Vakil, Chairman, Praron Consultancy admits the sector has a real problem of funding the developers and a real problem of funding the buyer. The buyer because he may want to buy something which is yet to get approvals; because he has an interest rate which is ever changing. From the developer's perspective, not every developer has this luxury of tying up with a JV partner because a JV partner, the land owner is looking for a brand.
"Time wise, we may be at the worst time trying to raise money as a real estate company. As far as influencing the RBI, this is something which we can look towards for the right kind of developers, for people who want to use and not misuse the funds. I am sure you cannot paint everyone with the same brush. Raising money from banks for land buying is almost impossible unless it is an SEZ or something where the development has to be completed in a very finite time period. Some of that funding is possible but not for the agricultural land even if it is going to get automatically converted under the town planning acts," says Vakil.
If the IPO is difficult, banking is difficult, venture capital turns into vulture capital, there are not many options left. The options are to go to a real estate fund or a PE fund, discounting of receivables is an option but these are short term fixes. For a medium to long term fix, sector will have to bring pressure on the government to permit REIT, to let the pension funds in, by legitimate developers doing legitimate developments and then only the need of the industry will be met.
Real estate needs some very stable funding from venture capital and mix of maybe equity and debt and obviously vulture funds have to be kept out. The sector needs pension funds coming into India which have long horizons, which are not hungry to get out early and come with very stable rates and are very strong.
Realtors need to give them comfort and they are there to give them money. Unfortunately, real estate has thus far not been able to give comfort to these funds to come into India.