By: Prameet Narula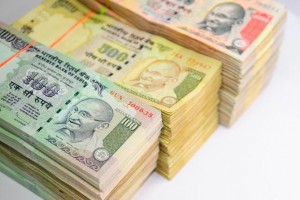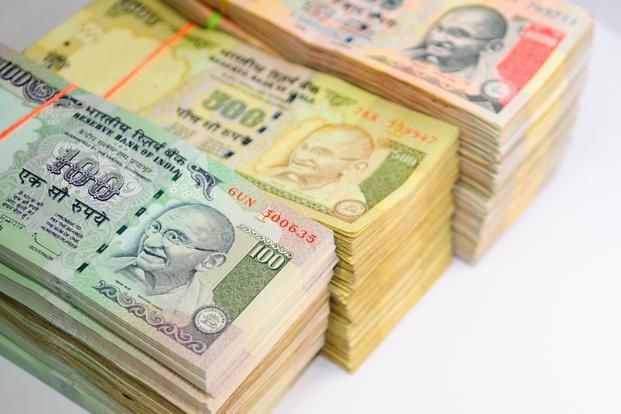 Track2Realty Exclusive: Analysts believe most capital in Indian real estate was invested at the exchange rate of around Rs 40-45 to a dollar with the expectation of 25 per cent returns. The currency depreciation has impacted the sector adversely as foreign investors would wait for the full cycle to play out and exchange rate to settle down before taking any fresh investment calls. Even if rupee comes down to below Rs. 60 an exit would mean a loss of around 30 per cent.
Financial market experts maintain howsoever rupee may gain in the year ahead it is difficult for Indian currency to return to 2006-07 levels. As funds are coming to an expiry and investors are likely to press for exit even at a loss as they are aware that most currencies globally are also following a similar trend. Since there is not even anticipation of dollar-rupee parity reverting to Rs. 40-45 level, PE funds may not be interested to hold it either for next few years.
Facts speak for themselves. Private equity investment in Indian real estate nosedived in the first half of 2013. For the first six months of the year, real estate private equity investments were recorded at $276 million (Rs 1,638 crore), 46 per cent lower than a year ago. Private equity funds invested $514 million (Rs 3,050 crore) in the first half of 2012, says a recent report of Cushman & Wakefield.
PE fund managers are obviously trying best to put up a brave face. Amit Bhagat, CEO and MD, ASK Property Investment Advisors asserts the 2013 fall is not a sustainable phenomenon and is a matter of concern, but it is not a long term event. "Private equity deals, given their structure and longer tenure, are not covered through any hedges and this leaves room for sharp impact of currency risk on exits. In the past five years, currency has depreciated by 3-4 per cent compounded annually depending on tenure of the fund. There will be cases where funds will put exits on hold and wait for rupee to appreciate for better returns," he says.
However, not everyone is expecting a turnaround in the fortunes of Indian currency. Nor is there any expectation of a significant foreign capital to flow into the country due to the elections in 2014 added to the apprehension of an unstable government leading to policy paralysis. Moreover, there are no major signs of the macroeconomic environment stabilizing. Till a stable government takes charge of the office and macroeconomic indicators go in green, it would be extremely difficult to raise fresh offshore funds. Analysts rather worry that the disbursement of capital on the already announced deals might be put on hold till stability returns.
Can NRI investment, even if they buy property the way developers desired, compensate this loss? Well, beyond the fancy expectations of Indians settled abroad buying property at home lies a realism which, for now, is difficult for the sector to accept or admit.