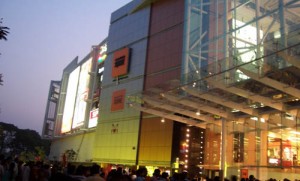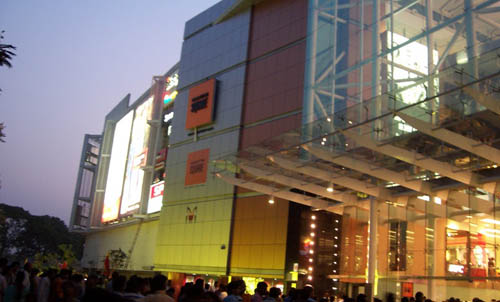 Corporators of the Bruhat Bangalore Mahanagara Palike (BBMP), cutting across party lines, have accused the Mantri group of encroaching government land and also private property belonging to a person called Huchamma. The corporators have demanded a Corps of Detectives (CoD) inquiry into the alleged irregularities.
The provocation for this seems to be Mantri owner's lament at the Confederation of Real Estate Developers' Associations of India (CREDAI) conference, where he had confessed that corporators had demanded bribes from him.
The repercussions of that statement were felt on Tuesday, June 28 in the BBMP council meeting when allegations flew thick and fast against the real estate giant.
Malleswaram MLA Ashwathanarayana said that Mantri Developers had purchased 14 acres and 5 guntas of land from the National Textile Corporation (NTC), but the land, he claimed, had been registered in the Rajajinagar sub-registrar office even though it came under the jurisdiction of the Gandhinagar sub-registrar office. "This is a daylight robbery; and now they are claiming the ownership of 19 acres," said Ashwatha.
Both Ashwathanarayana and Deputy Mayor S Harish also accused Mantri of encroaching the road which passed through Mantri Square and which was also mentioned in the Comprehensive Development Plan (CDP) of 1995.
Former Opposition party leader M Nagaraj and JD(S) leader Padmanabha Reddy lambasted the real estate group for its mendacity.
Later, addressing the media, BBMP commissioner Siddaiah said a three-member committee of revenue experts will look into the allegation of encroachment by the Mantri Developers.
He said the report will be submitted in three days. When questioned about the allegations, the management of Mantri Developers, in a statement, said they were not aware about the meeting. "We will wait for the written communication from the BBMP," the statement said.