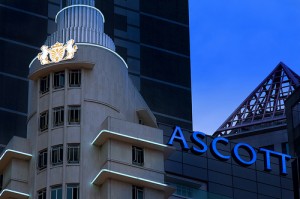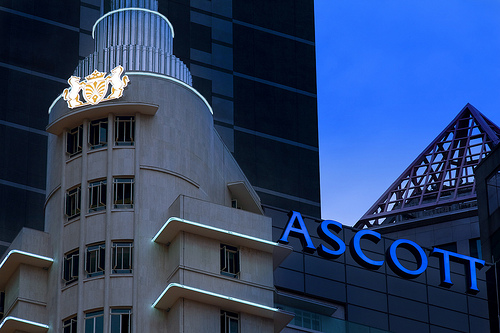 Singapore-based Ascott Group, which operates serviced residences across the world, is finally opening its doors to India. Of the three brands it owns, Ascott, Citadines and Somerset, two have been introduced in the country in the first phase. Citadines Bangalore and Somerset Chennai recently opened to guests; five more are slated to open by 2015. Ascott plans to invest a total of $250 million on the seven properties.
It has inked a partnership with RMZ Group (Bangalore) and Rattha Group (Chennai) to manage the apartments. It is also open to a management contract model in the future. Given the prohibitive cost of real estate in Mumbai and Delhi, the brand will look at these cities at a later date. The properties will be company owned.
Citadines properties offer studio and one-bedroom apartments, targeted at the single business traveller, whereas the Somerset brand with two- and three-bedroom apartments is targeted at business travellers with families who are looking for comfort and convenience of a home without the hassle of maintaining one.
Like most international hotel chains that operate in India, Ascott is trying to customise its products according to the needs of the Indian customer without diluting the strengths of the brand.
"Given that Indian consumers expect a host of facilities, the Citadines properties in India will have a swimming pool and gymnasium, which is not a feature we offer in other countries," says Ronald Tay, chief investment officer, The Ascott. Likewise, the Somerset properties are being tweaked to have larger rooms as well as a larger selection in food and beverages.
The company is investing substantially in training and grooming staff. Being long-stay apartments, they will have an average room to staff ratio of 1:0.5 (the average room to staff ratio in the Indian hospitality industry today is 1:1.75).
"This is much lower compared to hotels so our operating costs are lower," says Tay. Given that India is a price-sensitive market, the lower operating costs, the company hopes, will give it an edge. Analysts say Ascott should brace itself for competition from three-star and boutique hotels.
To build a pool of talent, Ascott will send chosen employees to its training facility in Singapore and will promote inter-country staff placements.
Ascott is entering a space which is fairly nascent in India. Tay estimates there are about 1,500 apartment units operated by international players like Oakwood Residences. Compare this to China, which has close to 7,000 apartment units, and the potential for growth is apparent.
Industry observers feel there is a definite potential for focused service apartments given the issues surrounding renting of homes for short to medium stay. With the rise in corporate traveling and people moving into cities for short assignments, the demand will shoot up, though it will still be centered at the leading business cities.