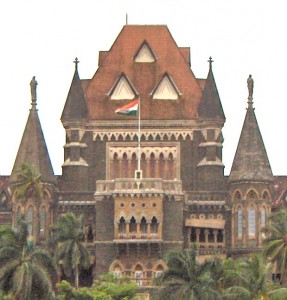 Track2Realty Exclusive: When the issue of Maharashtra Government levying 5 per cent Value-Added Tax (VAT) surfaced and the MCHI-CREDAI and a couple of other developers' and trade associations moved to the court, a consumer group called FORAM–Flat Owners' Rights protection Action committee in Maharashtra – was formed with consumer interest groups coming together and seeking to fight the vexed VAT issue on flats in Maharashtra.
FORAM claimed to mobilise public opinion against the VAT on flats sold between 2006 and 2010 with the statement of Chandrashekhar Soman, Convener of FORAM," We will mobilize public opinion against all over Maharashtra with district level committees VAT and appeal to the government to scrap the tax altogether for flat buyers. This is just the beginning and people across section will join in the movement."
Businesses all over the world run on trust, and tweaking the rules of the game only leads to dilution of trust, a chance that no realtor would ideally like to take. For example, most of the developers have a clause in the agreement that all future taxes are to be borne by the customer as the developers are merely collecting the indirect tax from the customers and depositing the same with the government.
Developers assert they are rather forced to take up litigation for recovery of such amounts from customers. Any litigation by a handful of disgruntled buyers only delays the project and hence home buyers at large suffer the litigation cost by project delay.
Madhrendra Sharma, a Supreme Court lawyer categorically says that, the terms of agreement between the flat owner and the builder plays a key role. According to him, most of the houses financed by the banks already go through the due diligence by both the buyer and the lender, and to say that the developer has made it one-sided amounts to arm twisting by the buyers.
"If the developer has clearly stated in the agreement that any future tax implemented by the government has to be paid by the buyer, the flat owner is liable to this entire tax. However, if the agreement does not contain the clause, the onus is solely on the builder. Similarly, if the developer has stated in his sale agreement that in compliance to the law of the land, the project may add to the extra floors subject to the mandatory approval, then the law of the natural justice says that a buyer who has signed the agreement should not move to the court. The chances of his case being upheld are also very minimal," says Sharma.
…..to be continued