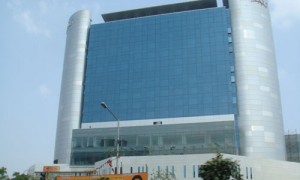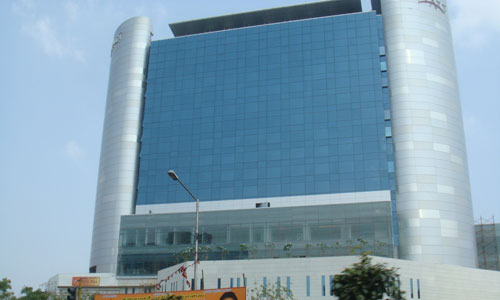 The south Indian hospitality market would see an addition of 14,500 new rooms in 178 star hotels across southern states by the end of year 2012. Increase in rooms as against the demand, especially in cities like Chennai, would keep the room tariff from going high in the near future, according to the Southern India Hotels and Restaurants Association (SIHRA).
Currently, there are around 44,800 rooms in a total of 595 star hotels in south India — around 243 hotels in Tamil Nadu, 189 in Karnataka, 116 in Andhra Pradesh, 37 in Kerala and 10 in Puducherry. Besides, around 178 hotels in the one-to-five star categories received approval from the Government and are expected to be set up during 2012.
Speaking to the reporters after the 60th annual general meeting of SIHRA, T Natarajan, Honorary Secretary of the Association, said almost 4,000 more rooms, mainly in the premium segment, would be added in the next two years. At present, there are around 4,400 rooms.
The current occupancy rate, especially in Chennai, is around 90 per cent during tourist seasons and 65-70 per cent in offseason.
However, adding up new hotels in the lower and budget hotel segments would not see much growth with the current real estate prices. Considering the current real estate prices, setting up of one- star and two-star hotels in major places would not be viable. The star category ranges to only around three to four per cent of the total hospitality industry.
The association had earlier suggested the government to allow land on lease for hotel projects. But this has not been considered by various governments so far.
Meanwhile, the association elected Bangalore-based hotelier K Syama Raju as new President of SIHRA for the year 2011-12. Other office bearers include Jose Dominic, vice president, in charge of Kerala operations, Ramanatha Bhat, Vice President for Karnataka, K Murali Rao, Vice President for Tamil Nadu and Pondicherry, and G V Krishnaiah for Andhra Pradesh.