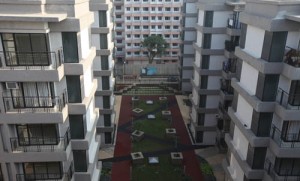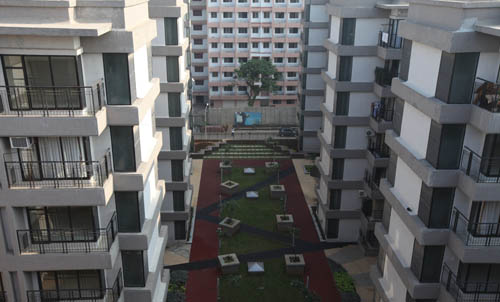 Track2Realty Exclusive: Neeraj Bansal, Partner-Real Estate & Construction at KPMG India says although more and more developers are rooting for integrated township projects, the project execution has been disappointing owing to multiple factors. The primary among them is delays in obtaining approvals from various departments.
In addition, with the sector going through a downturn, developers are facing challenges in acquiring funds to develop the high cost project. Furthermore, R&R issues such as inadequate compensation for land have resulted in inordinate delays for integrated township developers.
Owing to the execution delays, a number of PE funds are looking to exit their investments in large township projects as time and cost overruns have had an impact on the expected returns for the PE funds.
Due to the potential offered by large integrated townships in alleviating the problems associated with increased urbanisation and shortage of housing, it would be in the overall interest if the government proactively promotes development of integrated townships.
The government needs to be a facilitator, providing support to prospective developers for creating external infrastructure (power, roads, water), relaxation of stamp duty and development charges, green channel/single window clearing procedures and monitoring mechanisms.
"There is a dire need for planned suburban development which should aim at sustainability. In the course of suburb development, infrastructure and commercial development precede residential development. Governments must aim at encouraging infrastructural and commercial developments in an identified suburb which would spur residential catchment development. This ensures that the suburb becomes self sufficient for all needs at short distances," says Surendra Hiranandani, Founder and Managing Director of Hiranandani Upscale.
Integrated township also needs a certain level of good urban governance and services in terms of water, sewerage, waste management, road network, transport and power. At present states like Gujarat, Maharashtra, Rajasthan and Karnataka have attempted to come up with their own township policies which have regulations in place for the multiple proposed townships.
…..to be continued