News Point: Peninsula Land launches 'affordable luxury' project – addressOne, across 50 acres in Gahunje, Pune. Offering 5 typologies of apartments (1BHK to 3 BHK) priced INR 18 lakh onwards (inclusive of stamp duty, registration and other taxes).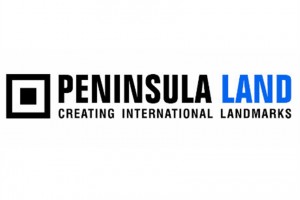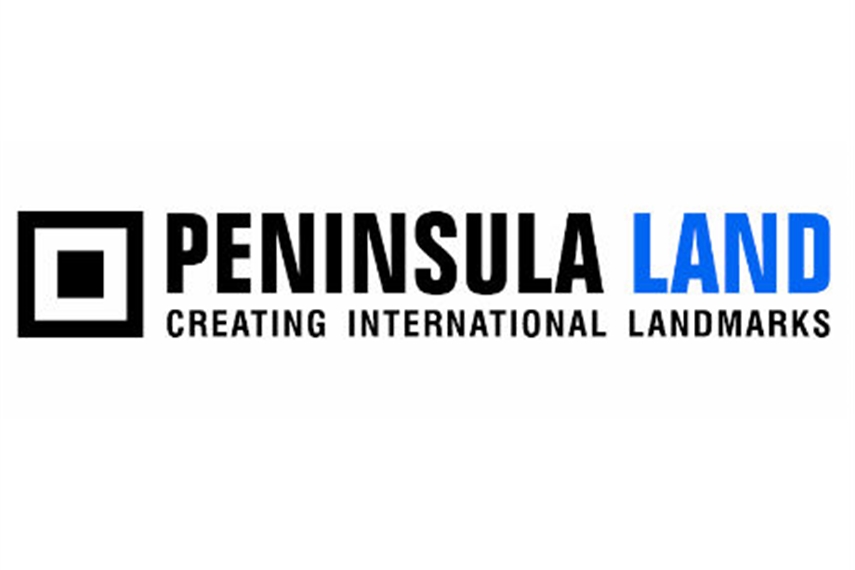 Peninsula Land Limited has forayed into the affordable housing segment with the launch of its new project `addressOne` located at Gahunje, Pune. Spread across 50 acres, addressOne is strategically located on the Mumbai-Pune expressway on the Pune side, next to the MCA cricket stadium.
The project aims at providing 'Luxury for All' to its prospective home buyers by providing homes that are both luxurious as well as affordable.
In its first phase, the company will be launching approximately 1000 unitsthat will comprise of 51 four-storeyed buildings comprising of just four apartments per floor.
This is Peninsula Land`s first affordable luxury project in Pune, after their completed project Ashok Meadows in Hinjawadi. The project is designed by renowned architect Hafeez Contractor & is PMAY (Pradhan Mantri Awas Yojana) approved.
Peninsula Land Ltd. has tied up ANAROCK Property Consultants as their strategic partner. Its strategic location just off the Mumbai Pune Expressway connects the project to Hinjawadi, which is less than 10 km away.
Rajeev Piramal, Vice Chairman & Managing Director, Peninsula Land Ltd. said, "Personally, I am very excited about the launch of addressOne as we've been keen to apply our deep knowledge and experience in the luxury housing space to the affordable segment. Affordable housing is clearly the most vibrant opportunity for the Indian real estate sector today, with ever-increasing demand emanating from this segment. The Government has unleashed several initiatives to give a fillip to affordable housing. We at Peninsula Land are firm believers in the 'Housing for All' mission, and have identified the scope for expanding this to 'Luxury for All' as well. With addressOne, we will provide genuine luxury homes at affordable rates to our customers."
Commenting on the partnership, Anuj Puri, Chairman, ANAROCK Property Consultants said,"We are pleased to partner with Peninsula Land, a group known for their luxury landmark projects. We are particularly enthusiastic about this project, which gives affordable housing a compelling twist of added luxury elements. Even our initial strategic research reveals tremendous buyer interest for the unique concept of affordably-priced 'Luxury for All'. Thanks to the rapid infrastructure development in this region of Pune, Gahunje has good potential for price appreciation over the next few years. Moreover, the inherent demand for this offering comes not just from Pune but also Mumbai and other parts of Maharashtra."
Pune's real estate market has benefited not only from its proximity to Mumbai but also its own dynamic market drivers in the IT/ITeS, manufacturing and services industries.
However, the tremendous construction activity and price growth in rapidly saturating regions of the city has pushed spillover residential demand to more affordable areas like Gahunje, which are simultaneously seeing rapid infrastructure upgrades. Real estate is a price-sensitive business, and the demand for affordable housing is now at an all-time high.