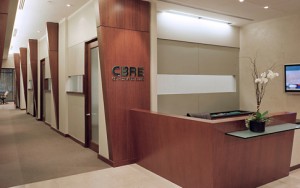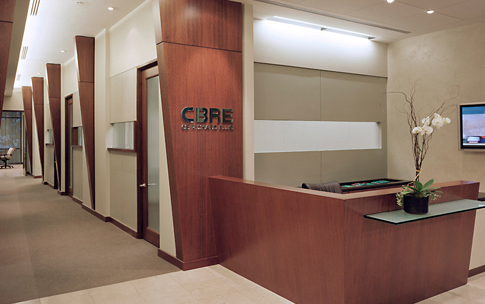 Realty consultant CB Richard Ellis India said on Wednesday, July 20, leasing activities for office spaces in major cities during April-June period has increased by over 33% to eight million sq ft compared to the previous quarter.
According to the latest survey 'India Office Market View – Q2, 2011', about eight million sq ft of office spaces were absorbed during the second quarter of this year as against six million sq ft in the January-March period.
"This steady pace of space take up is primarily fuelled by sustained economic development and increase in outsourcing business, resulting in robust corporate expansion plans," CBRE South Asia Chairman and MD Anshuman Magazine said in a statement.
The office space absorption in seven key micro markets — Delhi NCR, Mumbai, Bangalore, Chennai, Hyderabad, Pune and Kolkata — has been increasing over the past few quarters, he added.
Of the total absorbed area, NCR, Mumbai, Bangalore and Chennai were leading the tally that accounted for almost 80% of the absorbed spaces in the country in the three-monthly period.
"However, though there is continued demand, most of the office micro markets have an oversupply situation. With additional space to be added in the future, especially in IT/SEZ space, rental values in certain micro markets are expected to remain flat," Magazine said.
The second quarter of 2011 witnessed addition of about 10 million sq ft of new areas in all major cities.
The report points out that while demand remained buoyant in the last few months, the large supply pipeline might alter the demand curve in the coming few quarters.