News Point: Kumari Hamlets promises to balance the stress of urban living with lush green spaces and more.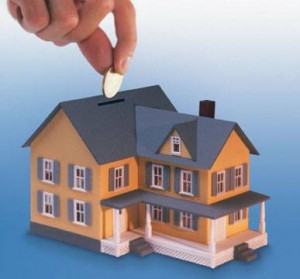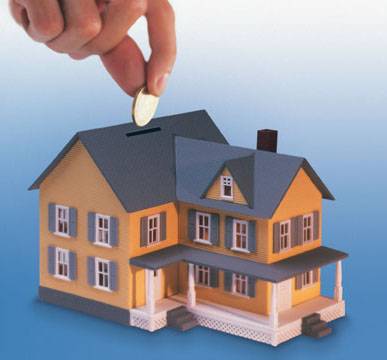 Kumari Builders and Developers is investing INR 300 crore in a 46-acre villa project in the city. Through this investment in Kumari Hamlets, the Bengaluru-based residential real estate developer is expanding its property portfolio by 1.8 million sq ft.
Established in 2012, Kumari Builders and Developers positions itself to fulfil the housing needs of working professionals. Its aim is to help young professionals take their first step into affordable independent living.
Ashok Naidu, Director, Kumari Builders and Developers, says, "We are investing INR 300 crore in Kumari Hamlets as it is one of our most promising projects. We have built a space where you can be with nature. Here you get to relax, refresh and rejuvenate, making the imprint of coming home the best feeling ever. Seeing the vast potential for connectivity and infrastructure development, Malur has emerged as the most feasible location for this project. The affordability factor has enabled us to transfer the benefit to our customers."
 Located just 40 to 50 minutes from the Hope Farm, Whitefield and well connected to major business hubs, Kumari Hamlets is the ideal destination for people who prefer to experience a relaxed lifestyle.
Spread across 46 acres with about 750 units, the project aims to connect its residents with nature. With more than 4,000 trees and 8 acres of parks, the setting is perfect to de-stress from your busy life.
With the intention of making villas affordable for people in the mid-income group, the best of architectural minds have designed Kumari Hamlets, with prices starting at INR 60 lakh.
"Villa projects with quality construction that are situated in and around business hubs are priced at the higher end. We want to enable professionals working around these prime locations to own their dream villa at rates that are accessible to them," explains Ashok. He further adds that the project is within 40-45 minutes of drive time from some of the major IT hubs.
"With real estate market back on track, what better time than now to announce a project that caters to the needs of the mid income group. The project offers a home that lets them be one with Nature while living in a burgeoning city," adds Ashok.