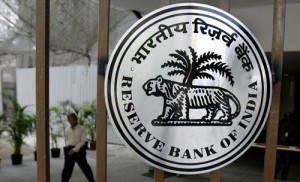 The decision on allowing external commercial borrowings (ECBs) for the real estate sector still hangs fire with the Finance Ministry and the Reserve Bank of India holding opposing views.
Track2Realty has learnt that the Finance Ministry was keen that ECBs four integrated townships should be allowed for another one year. This scheme was dispensed in December 2010 and the finance ministry was of the view that this would allow easy access of funds for the sector and it would aid in the creation of satellite towns in various metros.
However, the RBI is of the view that real estate prices are already at pre-crisis levels. Moreover, there are sufficient capital flows that would lead to asset price bubbles. In fact, they have only approved one integrated township project from January 2009 when this scheme was first introduced.
Actually, ECBs for the real estate sector are not allowed at present but the case four integrated townships was an exception made in 2009. Hence, the RBI was not in favour of this and this was discussed in the high level committee meeting on ECBs on 27th May. No decision was taken in this meeting, so for now the scheme is not going to be extended. A decision may be taken at a latter stage but for now there will be no extension.