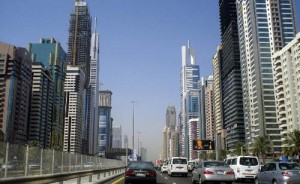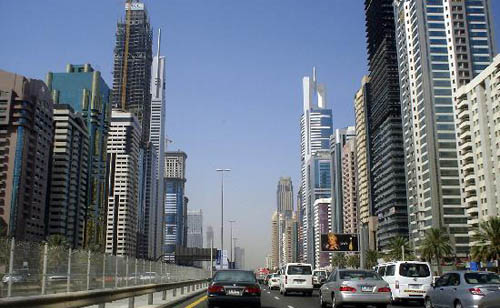 Investment Corporation of Dubai (ICD), a financing arm of the government, and Brookfield Asset Management have agreed to jointly sponsor a real estate fund with $100 million in seed money to focus on the domestic market.
The fund intends to invite additional capital from a select group of local, regional and international investors, said an official statement.
The fund's final size will be capped at $1 billion.
Brookfield Asset Management is a leading global alternative asset manager focused on property, renewable power and infrastructure assets, with approximately $150 billion of assets under management.
Sheikh Ahmed bin Saeed Al Maktoum, Chairman the Government's Supreme Fiscal Committee, and Board Member of ICD, said: "We see this agreement as another big step in our next phase of growth. It once more affirms Dubai's attractiveness as a premier investment destination in this region."
The fund will target opportunities available in the Dubai real estate sector, with a focus on a wide class of assets in both freehold and non-freehold areas.
The fund will have a life of 8 to 10 years.
Brookfield's global construction business, Brookfield Multiplex, has been constructing iconic buildings in Dubai and other countries in the Middle East since 1997 and has 2,000 employees in Dubai.
Mohammed Ibrahim Al Shaibani, Executive Director and CEO of ICD said the venture is the first. Dubai only Investment fund that is sponsored by a leading international investor.
"ICD is looking forward to participating in the recovery of the Dubai real estate market," Al Shaibani said.
Bruce Flatt, Chief Executive Officer of Brookfield, said his company strongly believes in the continued prominence and importance of Dubai as a regional hub for commerce and trade.
"We see excellent opportunity in real estate in Dubai. We are witnessing a number of encouraging signs, in particular the arrival of long term capital to the sector, which traditionally marks the early signs of recovery in real estate markets," Flatt said.