By: Ravi Sinha
Track2Realty Exclusive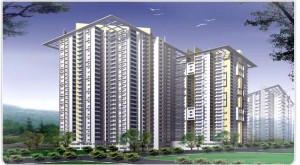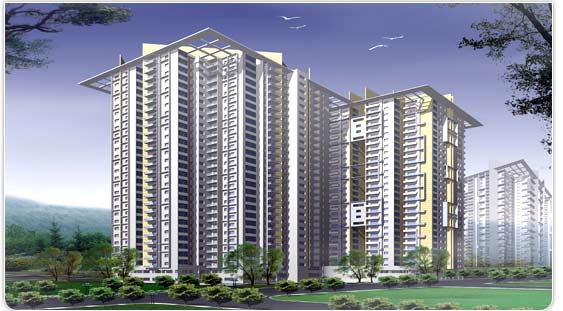 The unprecedented restructuring of project portfolio, selling of land bank, exiting non-core business and the job cuts have yet not led the Indian real estate into the desired comfort zone. The realization to shed the flab has on the contrary left some of the developers to outsource the project execution and pay more.
For instance, leading players like DLF and others have completely outsourced the project execution in the expert hands of infrastructure biggies like Larsen & Tourbo and Shapoorji Pallonji.
Mid size developers with limited resources and cash crunch can't even afford that luxury. As a result, specialised profiles are very much in demand in the sector as sales drop across the country with some metros and leading micro markets showing alarming trends. Marketing gurus of realty sector who made fortunes during the hey days are baffling for explanations today and builders have no inclination for high flying white collared professionals but opting for those specialised profiles who can tide them over the slowdown.
Most of the realty companies have either shed or are in the process of shedding flab. At the same time they are on prowl for cost managers, technical auditors, legal experts, energy efficiency specialists, quality surveyors, and construction project managers.
Projects are stuck and millions of square feet remain unsold , forcing developers to hire a second set of CEOs to handle more work and fund managers who can sell off excess land-banks .
Cost managers are being cherry-picked to create a more efficient and decentralised system. Bengaluru-based Brigade Group is scouting for a second COO of projects, a technical auditor and a specialist in automation. The COO will focus on operational issues and report to the company president, who will look at the macro picture. Among other profiles the company is hiring  a technical auditor who will ensure that buildings are constructed with compliances on track and budget in mind.
It is also looking for an automation specialist to aid mechanisation and reduce dependence on additional workforce, said Jagan Mohan, VP HR for the Bengaluru-based company.
"There is a slowdown in the market and if builders do not finish projects on time, they will lose customers," said Sachin Sandhir, South Asia MD of Royal Institute of Chartered Surveyors, an independent regulatory body of realty professionals.