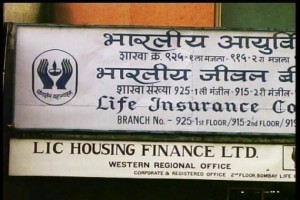 The Confederation of Real Estate Developers' Association of India has expressed concern over "painting" the 'loan-for-bribe' as a scam. It says such negative projection would lead to drastic reduction in credit for real estate companies. "Bankers would become extremely wary and hesitant to lend to realtors and given the shortage of housing, it would be detrimental to both customers and home buyers", said Lalit Kumar Jain, Vice-President, CREDAI.
The association is writing to the Reserve Bank of India asking it to direct banks to accept or reject developer applications within a certain time frame — a month or so — and whether their loan applications are acceptable or not. On the scam, Jain said stray incidents should not be generalized. Advances made to real estate sector were secure as banks insisted on the personal guarantee of the developer, besides collateral security which was invariably 1.5 to three times the loan amount.
The CREDAI vice president said it should also be understood that availing of liaison services of merchant or investment bankers by developers was routine, while adding that association condemned "all acts of facilitation" for loans. On reports doing the rounds that Kumar Urban Development (earlier Kumar Builders) was among the names on the CBI list, Jain, who is also the Chairman and Managing Director of Kumar Urban, said his company was in no way involved in the issue.