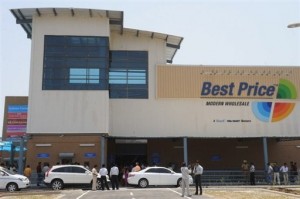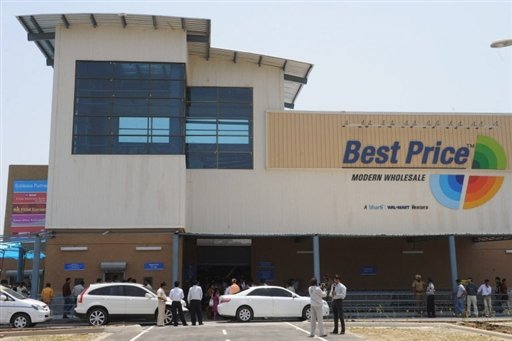 Track2Realty-Agencies: Indian retailers feel that the clarification by DIPP on FDI in multi-brand segment, which among others require mandatory fresh investment in back-end infrastructure, will create hurdles and neither encourage foreign players nor domestic firms.
"If the objective of the government is to encourage FDI in retail, I am not sure if they will be able to achieve it with these clarifications," Retailers Association of India, CEO Kumar Rajagopalan told PTI.
Clauses such as foreign players requiring to make fresh investment in back-end infrastructure will take lot of time and create hurdles for them, he added.
"There are too many clauses. This will neither help foreign players nor domestic retailers. It will delay things," Rajagopalan said.
Expressing similar views, Aditya Birla Retail Ltd CEO Pranab Barua said, "These clarifications are going to add more problems. It will make it difficult for foreign players to enter the Indian market. Government is trying to second guess what foreign players would do."
Retail market is small and steps must be taken to grow the market and open the industry, he added.
Future Group Chairman Kishore Biyani, whose firm has been speculated to be interested in partnering foreign players, declined to comment on the development.
Last week the Department of Industrial Policy and Promotion (DIPP) had issued clarifications following queries from global retailers, including Walmart, Tesco and Carrefour, on FDI policy for multi-brand retail trading (MBRT).
As per the DIPP, foreign retailers entering India's multi-brand segment will have to put 50 per cent of their investments in back-end infrastructure specifically for the chain they are setting up.
"Investment in the equity of the existing infrastructure company will not be treated towards the fulfilment of the conditionality of 50 per cent investment in back-end infrastructure," DIPP had said.
Also the foreign retailers will not be allowed to franchise their stores and the multi-brand retail stores set up by the players will have to be company owned and operated.
On the sourcing issue, DIPP had said: "The sourcing condition pertains only to manufactured and processed products. Procurement of fresh produce is not covered by this condition."