News Point: Colliers International was appointed as the sole advisor by Skylark for this transaction. Project funding to be used in Skylark Dasos project in Bengaluru.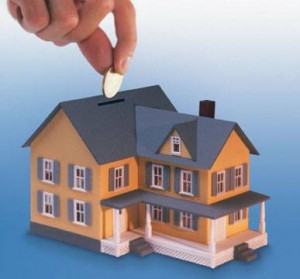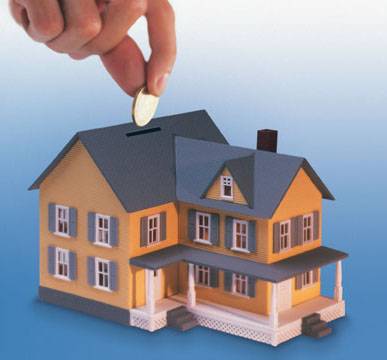 Colliers International India's Capital Markets & Investment Services (CMIS) team in Bengaluru facilitated a successful completion of transaction between Skylark Mansions and Xander Finance.
Colliers International was brought on board as the solution provider to raise INR105 crores in structured debt from an NBFC- Xander Finance Pvt Ltd, mainly to give an exit to the current investor- Motilal Oswal Real Estate in project Skylark Dasos on Hennur road.
A part of the money will also be spent on the project development. This is a project which has around 8 lakh sq ft of saleable residential space and is coming up in one the fastest growing areas of Bengaluru. 
Skylark Mansions is one of the leading real estate development companies in South India and has been creating iconic developments for over two decades in Bengaluru. The Group has recently expanded to Chennai and has about 9 projects under construction.
They sell homes at a starting price of INR 30 lakh and up to INR 6 crore. The realty firm has refinanced the existing lender – Motilal Oswal with lower-cost capital from Xander Finance and is looking to launch the project shortly. Motilal Oswal had invested through structured debt route in 2015 in the project. The newly raised capital will aid Skylark in faster approvals and timely construction of the project. 
"We are pleased to be working closely with Xander Finance and Skylark Mansions. This transaction was possible due to commitment from both Skylark Mansions and Xander Finance to build a relationship. Once onboarded, the Colliers CMIS team advised Skylark on deal marketing, structuring and facilitated the due diligence and execution process, leading to a successful transaction closure", said Garima Bansal, General Manager, CMIS (Bangalore), Colliers International India.