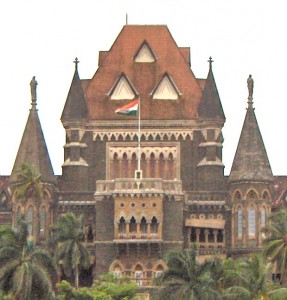 Track2Realty-Agencies: The Bombay High Court has cleared the way for construction major Shapoorji Pallonji and Co. to sue Qatar Airways for Rs 59 lakh with interest.
The airline had claimed it could not be sued without the permission of the Indian government as it has the status of a "foreign state", being owned and controlled by the ruler of Qatar. However, the HC held the airline could not be said to be a "foreign state", and the company's claim is based on a commercial dealing.
In its order, a bench of Justice D Y Chandrachud and Justice A A Sayed said, "In the world today, corporate bodies, both Indian and foreign, carry on trade, commerce and business across geographical and national boundaries… In their commercial and business operations, such corporate entities cannot claim an immunity to civil actions."
The firm has filed a suit against the airline based on a contract to do interior decoration of the offices of the airline.
The airline had questioned whether such a suit could have been filed, pointing to section 86 of the Civil Procedure Code. The section lays down that a foreign state cannot be sued in any court except with the written consent of the Central government.
The judgment said, "We need only to observe that the claim is founded on a purely contractual and commercial dealing between the appellant and the respondent. The appellant is not a foreign state within the meaning of sub- section (1) of section 86. It has a distinct legal personality of its own which finds recognition in the contractual relations into which it enters."
The court noted that the company carries on commercial operations, operates offices, engages employees and solicits business in several countries across the world.