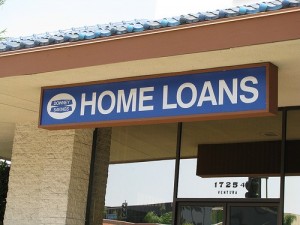 Home is the most integral part of an individual, who since his birth and childhood, dreams to have a living space of his own in India. Once in a lifetime investment requires loan to accomplish it, and that is how the home loans comes into the scheme of things.
Home loan for resident Indians are offered by the Housing Finance Companies (HFCs) which range from buying a house either from the developer – built, un-built or under construction or from a second owner or for the improvement and renovation of the existing building structure.
With the latest boom in the Real estate, and investment market in India, many venture capitalists are coming forward to have their share invested in so called rich dividend paying projects. And so has been the mushrooming of banks and financial institutions that are coming forward to offer to the customers a variety of deals to choose from.
With so many private sector banks, and private as well as public sector's housing financing companies lending their shoulders out, it's becoming gradually uneasy for the consumers to choose the best deal as well.
For an Indian resident to avail loans, certain factors including eligibility criteria, documentation need to be considered, and of course you must know about some Home Loan Tips before applying for Home Loan, which are discussed in this section, which includes eligibility, amount of loans, types of interest, tenure of interest, the documents required, rate of interest, and even disbursal of loans.