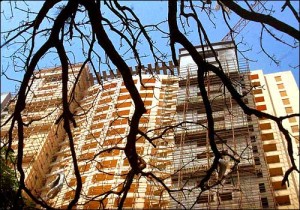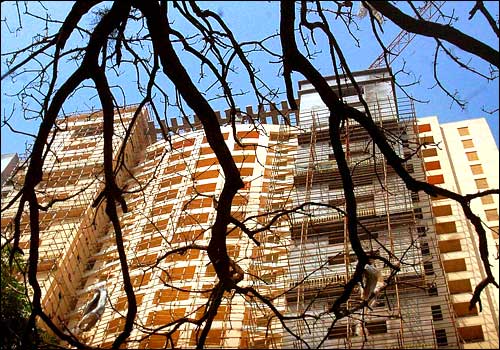 By: Ashok Wankhade
Track2Realty Exclusive
Investigating the Adarsh scame in Mumbai the CBI and Income Tax department unearthed the unholy nexus between the then Chief Minister Ashok Chavan and his Mumbai Commissioner of Police (Traffic) termed as Traffic CP Sanjay Burve.
What initially surprised the investigating agencies actually proved to be the chain of sequence to establish how the trail of black money was routed by a police officer to the then Chief Minister. Not only this, the unholy alliance goes far and wide and accommodates another 2G Spectrum Scam tainted real estate company DB Realty.
The investigating agencies came across the transaction of Rs.65 lakh as loan from Burve to Ashok Chavan. The sources claimed that the said amount was used by Ashok Chavan's mother-in-law to buy a flat in Aadarsh Housing Society.
The sources in the agencies claimed that this transaction is just a tip of iceberg of the deals between Ashok Chavhan and Sanjay Burve. The agencies claimed that it was these two who planned 28 Mega Transport Hubs to be built in Mumbai and out of that the contract for construction of first five hubs was given the D. B. Realty and group.