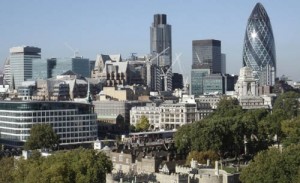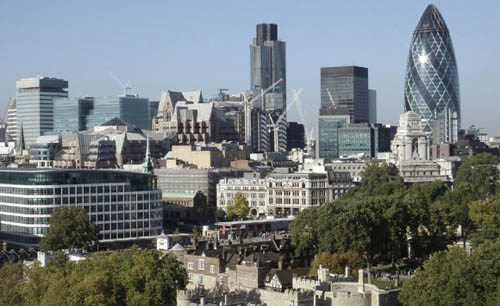 Track2Realty-Agencies: Over 20 realtors from India will participate in a property exhibition "India U Realty show: Unlock the potential of India real estate" which will bring together high net worth non-resident Indians (NRI) and persons of Indian Origins (PIO) in London to explore investment opportunities in India.
Unesta, a London based property investment company will hold the exhibition on October 6-7 in Wembley, London. Many of these developers are pinning their hopes to revive fortunes after a sharp dip in demand in the Indian market.
A statement issued by Unesta said the aim behind the show is to create an effective platform of understanding, interaction and collaboration for potential purchasers or investors in London and realty developers of India.
The event will showcase properties from India to the substantial NRI community in London in the asset classes of residential, commercial and warehouse. 20 premium developers from India are expected to participate in this event making it one of the largest exclusive Property Shows for Non Resident Indians in London.
The two day property show expects to see over 3,000 visitors and is hoping to be instrumental in some prominent deals.
Vikram Goyal, Managing Director Unesta said in the statement, "London has a very large NRI and PIO population that are looking at investing in property within India. However, the distance and the physical absence make it difficult for them to take informed decision. We realized this gap and through our already existing platform UREALTY (a period publication on Indian Realty for NRIs) have tried to create a platform of interaction and negotiation."
Goyal said the main purpose of the event is to look at real estate investment beyond residential. The exhibition would also showcase commercial properties such as office space, retail, warehouse and industrial spaces as well, he added.
Cushman & Wakefield, global real estate consultancy will be associating as 'knowledge partner' for the exhibition.
Sanjay Dutt, Executive Managing Director, of the company said in a statement, "As an investment destination for NRIs and PIOs, India offers a wide choice both in terms of location as well as asset class. India's growth story in the real estate market continues notwithstanding the global and national socio – economic dynamics".
Developers such as Godrej, Total Environment, G Corp, Adani, Wadhwa, Ansal API, ABIL and Kolte Patil Developers Ltd. will be present in the show.