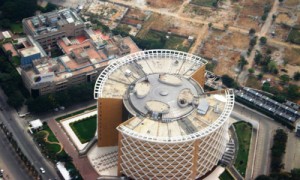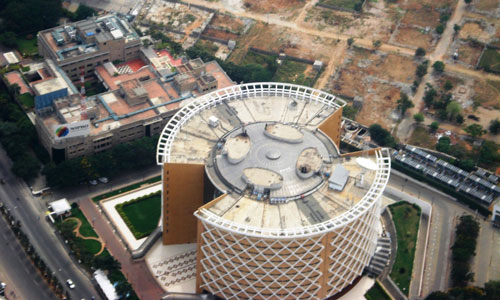 Prabhudas Lilladher (PL) India has come out with report on Real estate`s sector. According to the report sales registrations for the month of November 2011 are down 20% YoY to 4,060 levels. On a MoM basis, registrations declined by 12%. Sales registrations have continued to languish at 4,000-4,500 levels for the last few months amid a challenging macro environment. November registrations are the lowest once again and this time in 31 months.
In terms of monetary policy, RBI has indicated that a reversal in policy is on the cards as soon as the expected drop in inflation materializes over the next few months. Although resumption of easing would be a definite positive for the sector, benefits would come with a lag.
In the meantime, if the current status quo on pricing is maintained, things could get worse for the sector before getting better. Thus, we believe action on the pricing front by developers is what is needed to revive the sector`s fledgling fortunes.
In terms of lease transactions, November numbers stood at 8,580, a growth of 58% YoY on a low base of last year. On a MoM basis, leases were up by 6%.