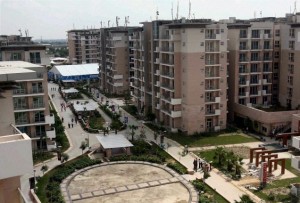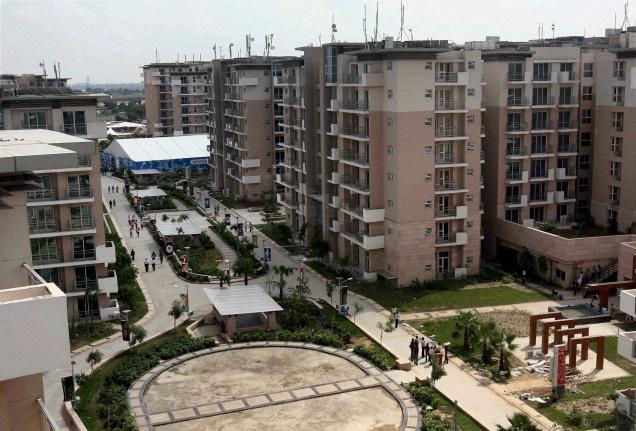 Track2Realty Exclusive-Yearly Analysis: The first visible sign of creditors losing patience came in October 2012 when two private equity funds, Citi Property Investors and JPMorgan Chase, initiated separate arbitration proceedings against BPTP on the grounds that it has failed to provide a time-bound exit for their respective investments in the company.
The two global funds reportedly alleged a breach of contract on the part of BPTP, which was to implement an Initial Public Offering (IPO) by July 8, 2011. Citi Property Investors, which was bought by Apollo Global Management from Citigroup in 2010, had invested Rs. 322.5 crore for a 5.89 per cent stake in the company in 2007.
Harbour Victoria Investment Holdings, a part of JPMorgan Chase & Co group had picked up 6.21 per cent stake in the company for around Rs. 260 crore in 2008-2009.
In the case of JPMorgan, the agreement with BPTP included a put option agreement, whereby the investor will get an exit through promoter buyback of shares at a fixed rate of return if the IPO did not happen.
Both deals happened when BPTP was emerging as a key player in and around Delhi, acquiring marquee land parcels for record prices. According to the original terms of the agreement, BPTP offered the investors an exit through an IPO.
Though BPTP got a nod from the Securities and Exchange Board of India, the stock market regulator, for a Rs. 1,500-crore IPO in May 2010, it decided to defer it, like many other developers at the time, due to uncertain market conditions.
"I see large-scale distress coming up. Right now it is more of financial jugglery which is keeping builders alive for a few months before everything starts to cave in. This is a difficult situation for developers. The debt burden is huge and they have to pay huge amount as interest rate every quarter. If the situation does not improve, they may have to put some of their large portfolio projects for sale," says Goenka.
Realty analysts fear small privately held developers may go "belly up" and the industry will see large scale mergers and acquisitions and more distressed sales.
….to be continued