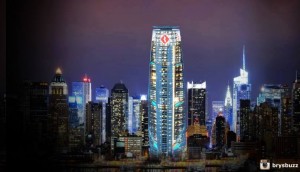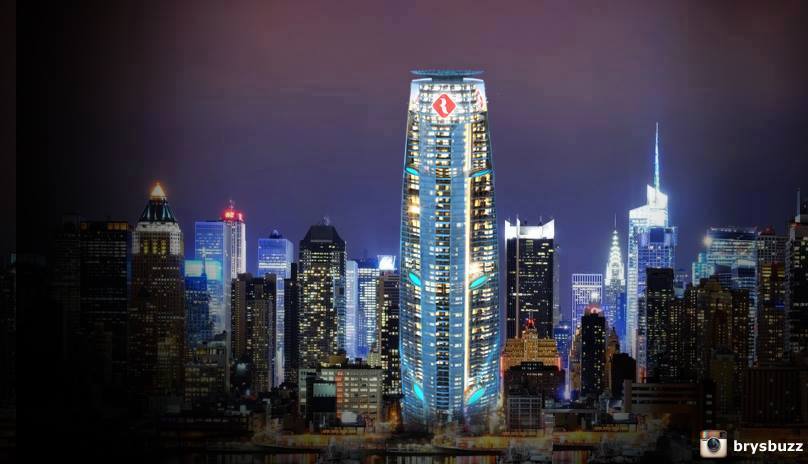 Track2Realty-Agencies: Brys Group has given a Rs 330-crore contract to UAE-based Arabian Construction Company for the development of 81-storey tower in Noida.
Brys Group is developing a super luxury project on Noida Expressway which is spread over 7.5 acres and comprises 291 flats at an investment of about Rs 850 crore.
"We have awarded the contract to Arabian Construction Company (ACC) for building the structure of the tower. The value of the contract awarded to ACCBSE -0.60 % is about Rs 330 crore," Brys Group Chairman and Managing Director Rahul Gaur said.
He said the company would award the contract for finishing the work to ACC at a later stage.
"This will be North India's tallest residential tower with a height of 292 meters, having 81 floors," Gaur said.
Brys Group had bought this land in 2012 from real estate firm Logix. Asked about the project cost, Gaur said it would be around Rs 850 crore, which will be funded through bank loans and advances against sales.
"We will be the main contractor for construction of the building. This would be the fourth project for ACC in India. We have expertise in constructing high-rise buildings," ACC India Pvt Ltd Managing Director Ani Ray said.
ACC is constructing a 117-storeyed 'World One' project in Mumbai for Lodha Developers in a joint venture with Simplex Infrastructure, touted as the tallest residential building in the country.
Ray said the company has bagged a Rs 550-crore contract from Supertech to construct 80-storey tower and another Rs 350-crore contract for 60-floor project in Kolkata.
ACC has built some of the tallest and iconic buildings in the world like Princess Tower (105 floor, 414 metre) in Dubai Marina, he said, adding that the company has also constructed Emirates Airlines headquarters.