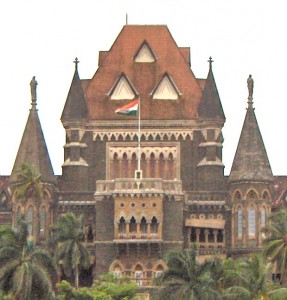 Track2Realty: While the customers lodge complaints against builders, here is a case in which a builder has registered a defamation case against a customer. The Mumbai-based reputed Haware Engineers & Builders have filed a defamation suit amounting to Rs 1,086 crore against one of its former customers in the court.
Doma Bapu Brahmankar, the accused in the case, was engaged into filing wrongful complaints and maligning the reputation of Haware Builders after he failed in making payment against a property to Haware Builders.
About nine years ago Brahmankar had entered into an agreement of purchasing a commercial property at Infocity in Vashi. However, Brahmankar failed to make required payments in due time following which the agreement was cancelled by Haware Builders.
Suresh Haware, Managing Director, Haware Engineers & Builders says, "Doma Bapu Brahmankar had paid us three cheques towards the purchase of property. The cheques were dishonoured and hence, we had to cancel the agreement."
As per the complaint, Brahmankar allegedly started harassing the company by registering false complaints with the police and court. However, none of the complaints were admitted. Nonetheless, Brahmankar also started negative publicity of the Infotech Park hampering the image of the property and company.