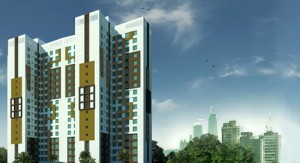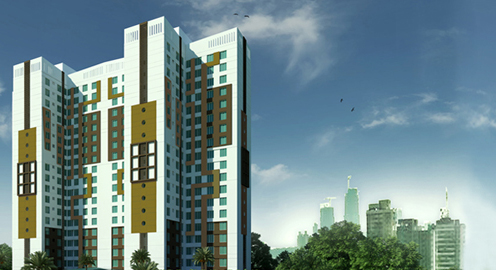 Mantri Developers has collaborated with Cisco to develop new ICT-enabled real estate models 'Mantri Connected Communities and Smart Homes.' This collaboration combines Cisco's Smart+Connected Communities vision with Mantri's experience as a pioneering smart urban developer to provide connected and sustainable communities and an enriched living experience to its residents.
Through a framework agreement, Mantri Developers Private Limited (MDPL) has appointed Cisco as its strategic ICT partner to provide its Master ICT Planning expertise and Smart+Connected Communities solutions. The agreement applies to all residential projects that are currently in the design or construction phase, along with future projects comprising over 28 million sq ft of super built up area over the next five years.
As the Master ICT Planner, Cisco will help integrate technology into the heart of the community, to deliver citizen services such as intelligent concierge, doctor consultation, private tutoring and other digital life style solutions creating sustainable and connected communities that bring enhanced value to the residents of Mantri properties. This alliance will help integrate Cisco's Smart+Connected Communities solutions into 12 of Mantri Developers' residential projects across South India. As part of this collaboration, Cisco is bringing together a consortium that includes Radius Infratel, BPL Technovision, Control4 and Microland.
Integrating technology with urban infrastructure development will help bring about enhanced conceptual living for the 21st century residents. Using Cisco's Smart+Connected Communities platform, MDPL will now build smart sustainable communities where residents of Smart Homes will have access to features such as wireless door locks and video door stations for security, smart interiors with customized settings for lights, blinds, AC and a touch screen panel on the wall with IP control lights. Residents can benefit from easy access to entertainment via Audio-Video Integration and safer living through gas detection sensors. All these solutions will help transform the properties into sustainable and connected communities setting new standards for the 'home of the future.'
The collaboration marks a beginning of a new chapter in Indian urban development making digital living a reality. The collaboration also reinforces that visionary urban developers such as MDPL are progressively moving towards designing and building infrastructure by integrating intelligent networks as an integral part of their urban development efforts.