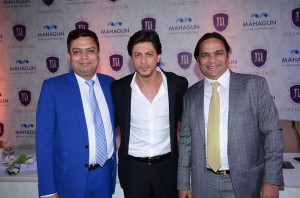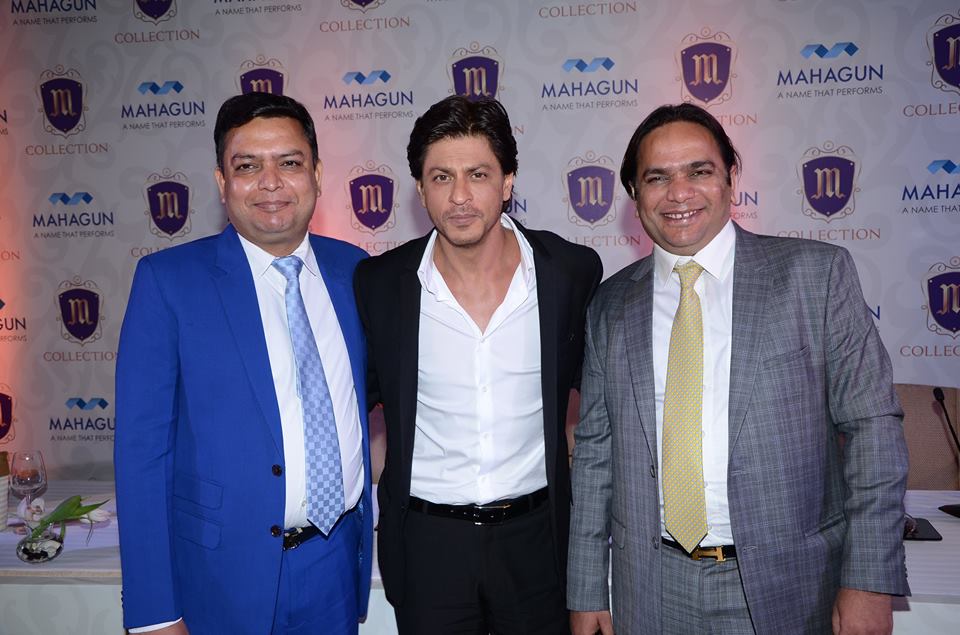 Mahagun has launcheded the unique concept of luxury housing – The 'M Collection'.  Each of the properties of Mahagun will have a select number of units set aside for the high net-worth individuals and customers looking forward to a lifestyle and living in a home, which is designed in accordance with the standards of luxury living and exuberance worldwide.
'M Collection' offers a bouquet of such luxury and ultra-luxury homes – Villas, Villaments, Condominiums and Penthouses designed and developed by Mahagun.  An alluring combination of luxurious elegance, tailored to perfection for contemporary living, 'M Collection' offers stately homes with flawless design, graceful architecture and beautiful vistas that are meant to lend splendor to the home owner's lifestyle.
Speaking at the launch, Amit Jain, Director, Mahagun said, "We have been immensely inspired by the Czar of international real-estate, Donald Trump, which in turn, has inspired us to develop world-class homes in India.  We have, accordingly, launched this unique concept of 'M Collection' to cater to select group of privileged customers."
Speaking at the launch, Dhiraj Jain, Director, Mahagun said, "We understand that the home is your statement to the world and a reflection of your personality and taste and social stature. 'M Collection' provides a perfect platform to give expression to your dream of living a life of Luxury and Elegance and we are happy to have Shah Rukh Khan with us to unveil the M Collection"
Unveiling the collection, Brand Ambassador of Mahagun, Shahrukh Khan said, "I am a strong believer that home reflects the persona of the owner and it's the place where your memories are built every day. One must think long-term and be willing to wait for the best to come. M Collection is the ultimate definition of luxury and I am happy to be here unveiling it. It's my pleasure to be associated with the Mahagun group that has endeavored to be a trend setter."
'M Collection' is a bouquet of designer homes conceptualized by internationally acclaimed Architects and designers, with an offering of exclusive service portfolio to the residents. The collection presently has about 800 units comprising of Villas, Villaments, Condominiums and Penthouses. These eco-friendly homes are being priced between INR 2 Crore – INR 10 Crore with  areas ranging from 3000 sq. feet- 12000 sq. 'M  collection' is  being  launched at Noida with ambitious plans for  expansion  other metro cities like- Bangalore, Mumbai, Gurgaon.
Source: Track2Realty