News Point: Signature Global has raised Rs. 150 crores from ICICI Prudential Real Estate Fund for affordable housing.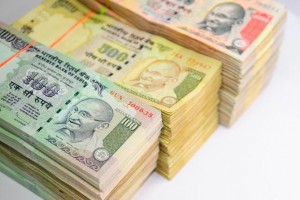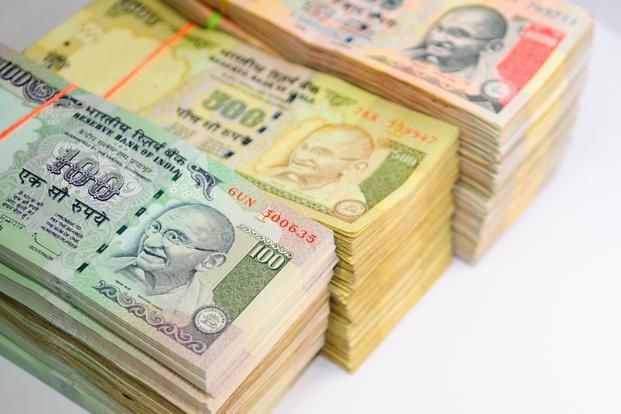 Signature Global is currently developing 5 affordable housing projects in Haryana. It is also exploring opportunities for affordable housing projects in Maharashtra, Gujarat and Uttar Pradesh.
The Company has witnessed a strong response to its projects, with each of them getting oversubscribed by almost 3 – 4 times at the time of launch.
"Our Endeavour is to provide good quality homes within committed timelines to all our customers. We currently have a pipeline of more than 7,500 homes in Gurgaon.'' Signature Global Chairman and Co-Founder, Pradeep Aggarwal said.
He added, "As we are focusing on affordable housing, we will use these funds to add more projects. We are pleased to have Prudential ICICI fund as our financial partner and hope for a long and growing relationship."
KPMG India Private Limited acted as financial advisor to Signature Global for the transaction.
Signature Global (India) Private Limited was formulated, as one of the key stakeholders of the SMC Group. SMC Group is the financial investment group with a pan-India presence. The primary business of Signature Global (India) Private Limited has been to offer financial solutions par excellence.