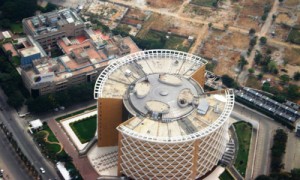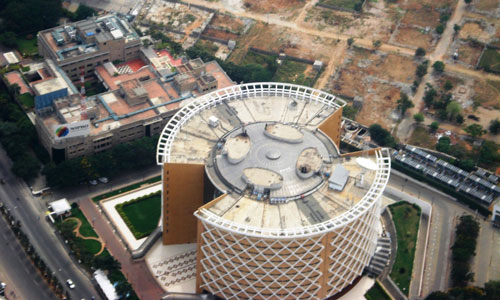 The Central Crime Station (CCS) police of Hyderabad on Thursday, May 10, arrested the Managing Director of a real estate company for duping his customers of Rs 3 crore by promising housing plots to them. Many incriminating documents also seized from him.
Police said, the accused, Kovvuru Srinivasula Reddy, had established a real estate company, Sree Virat Marketing Ltd, at Erramanzil Colony. The accused started a herbal product business in the city in 2005. As the business went into loss, he ventured into real estate and set up Sree Virat Marketing firm. His company websites– www.virat.biz and www.sreevirat.com– offered three schemes.
As per the schemes, if a customer enrolled himself by paying Rs 1 lakh, the company would register a Simple Mortgaged Deed for 200 square yard land at Yadagirigutta of Nalgonda district with surety and the customers would pay Rs 16,800 per month for 12 months, Rs 11,111 for 18 months, and Rs 12,750 for 24 months. The accused collected a huge amount this way, but never provided an inch of plot to anyone.