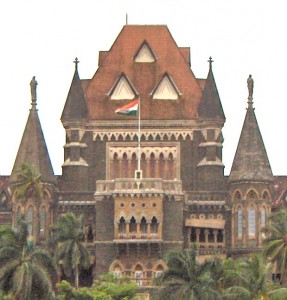 Track2Realty: The Bombay High Court on Wednesday, June 26, ordered the Mumbai police Crime Branch to file an FIR against four persons, including Hiranandani Developers co-founder and managing director Niranjan Hiranandani and two police officers, in a complaint filed by a 28-year-old woman from Powai.
The woman has accused Hiranadani of getting residents of the Jai Bhim Nagar in Powai forcibly evicted by slum lords and destroying evidence of a shrine damaged by the men who tried to evict the slum dwellers.
She has also pressed charges of criminal intimidation and criminal conspiracy against the real estate baron.
The woman has also made allegations of rape against two police officers attached to the Powai police station.
"The incident took place on June 14. The police officers raped the petitioner in the morning but when she went to the police station, the police officers did not register her complaint. They also refused to carry out medical examination," alleged the petitioner's lawyer Gunratan Sadavarte.
"The court has directed the crime branch to register the FIR against Sanjay Sansare, Prakash Wadkar, senior police inspector Y S Jadhav and Niranjan Hiranandani," Sadavarte said.
An email sent to Hiranandani's communication team did not get any response.