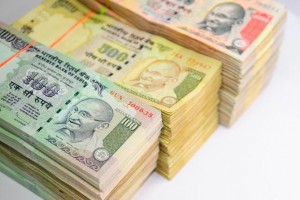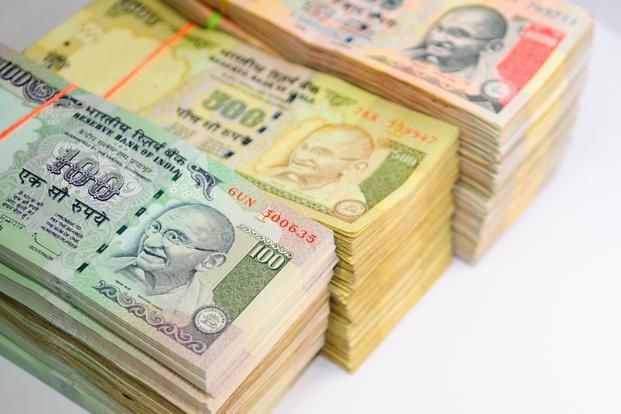 Track2Realty: CommonFloor.com has received USD 30 million in a new round of funding from their existing investor, Tiger Global. The current round of funding comes within months after it raised Rs 64 crores in last round from Tiger Global and Accel India.
With more than 2,00,000 users visiting the portal every day, CommonFloor.com claims to witness a 100% increase in traffic, 125% jump in live listings and added over 25,000 communities in the last two quarters. The website also gets more than 25% traffic on its site via mobile app, and in the coming months it is poised for tremendous growth. 
Commenting on the Funding, Sumit Jain, Co-founder and CEO of CommonFloor.com said, "We empower people to realize their property dreams. This investment will support the team's vision to think out of the box, innovate and lead the online real-estate sector in its journey to further enhance user experience. We have more than doubled our revenues and traffic and the funding will further accelerate our growth plans. This round of funding will be used to invest further in our product and technology that will enhance customer experience. The company will continue to strategically scale-up its marketing and operations across the 18 cities where it's currently present and expand to 22 new markets in India."
CommonFloor.com claims to redefine the online real-estate business by offering complete, end-to-end services that go beyond property classifieds. Its exclusive features like augmented map-based mobile app signals users about available properties in the vicinity, drone service to take pictures of panoramic views from planned high rise apartments and systematic photographic verification of properties listed help users make a smart property decisions.
Today, over 50% of the traffic to the website comes from urban India, especially metros such as Mumbai, Delhi, Bangalore and Chennai and close to 10% from overseas.
"India's online real-estate sector has been expanding rapidly as Internet access grows, especially through mobile. CommonFloor.com has carefully mapped the needs of the online-based real estate ecosystem and has forged a clear path toward future growth. We are pleased to continue to partner with them" said Lee Fixel, Partner at Tiger Global Management.
CommonFloor.com has more than one lakh projects listed on their portal. It claims to currently have over 4 Lakh active listings. The company has a team of 900 plus employees and has also expanded its geographic footprint with new offices in 11 cities – Jaipur, Chandigarh, Lucknow, Nagpur, Indore, Ahmedabad, Kochi, Coimbatore, Mysore, Kolkata, Mangalore. The company already had offices in Bangalore, Mumbai, Noida, Gurgaon, Chennai, Hyderabad and Pune.