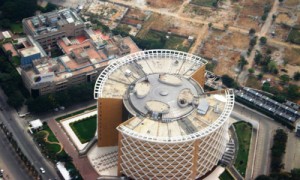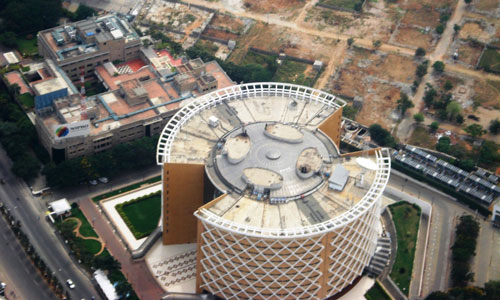 Track2Realty: Andhra Pradesh may become the first state to grant much-demanded single window clearance to realty projects. Andhra Pradesh Chief Minister N. Kiran Kumar Reddy has said his government will further simplify procedures and extend incentives to the real state sector if they ensure self-regulation and pass on benefits to consumers.
"We will empower you and simplify procedures so that there is no delay in securing clearances. Even the single-window clearance may not be necessary if the developers ensure that they stick to regulatory norms," he said.
Speaking at the Confederation of Real Estate Developers' Associations of India (CREDAI) property show in Hyderabad on Friday, Nov 3, the Chief Minister said even before an application for clearance has received the nod from the government, builders could go ahead with their architectural and other works. And, possibly, even construct, provided they adhere to norms.
However, for those taking any advantage of such flexibility, severe penal action would be initiated, he said.
The government is also further simplifying norms and offering sops to buildings that set up solar installations, water harvesting units and sewerage treatment facilities for recycling. They may be extended the benefit of lower taxation, he said.
There is a focus on ensuring clear titles by clearing dual and multiple registrations through land documents. Through the Mee Seva it will be possible to ensure total transparency of title deeds, he said.
Earlier, the President of CREDAI, AP Chapter, C. Sekhar Reddy, said CREDAI is seeking to bring about transparency in the system, making its members accountable. The idea is to ensure customers do not have grievances. Their issues will be resolved amicably.
More than 150 developers from across the State and from other parts of the country have converged here for the four-day property show.