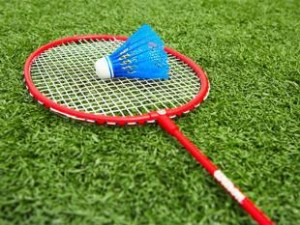 Track2Realty-Agencies: BOP Group bagged the Bangalore franchise Banga Beats of the $1 million Indian Badminton League (IBL) on Wednesday, July 3.
Speaking about the association, BOP Group Managing Director Amit Mavi said, "Badminton has brought huge laurels for India in the past. The IBL has the potential to recapture the interest of the masses through achievements of stars like Saina Nehwal, Jwala Gutta, Ashwini Ponnappa and others."
IBL kicks off on August 14 and will run for 18 days. Six franchises will host a two-day leg and the league will showcase a grand total of 90 matches.
The top four franchises will clash in the semifinals and the winners will meet in the final on August 31 in Mumbai.
Speaking on the association, Ashish Chadha, CEO, Sporty Solutionz, said, "I am delighted to cement IBL's association with the BOP Group and congratulate them for bagging the Bangalore franchise. BOP has some fantastic plans to promote badminton in India and I'm confident the Group will usher in a new era for the sport with this historic tie-up."
Badminton Association of India, President, Akhilesh Das Gupta said, "Bangalore is one of the hotbeds for nurturing badminton and it surely deserves a great franchise. BOP Group's association with the IBL will go a long way in promoting the sport and inspiring millions of youngsters to take up the sport."