By: Amit Bhagat, MD & CEO, ASK Property Investment Advisors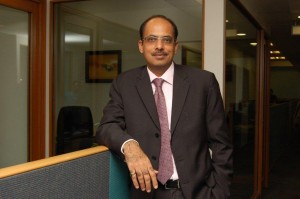 Track2Realty Exclusive: Objective analysis of all risk factors helps in proper selection of developer which mitigates completion risk and developer risk. Most of the investments involve creation of Special Purpose Vehicles (SPV) and provision of controls to REPE funds at SPV level by virtue of their financial investment.
These experts also manage the risk of diversion of money which mitigates completion risk. Disbursal of funds by REPE also depends on achievement of project milestones.
Returns in real estate can be optimised if an investment is made at project development stage. REPE being equity partners share the profit margins of the developer unlike the direct investor who is solely dependent on the end product price appreciation.
To illustrate: Rs 5000/ sqft can be end product pricing for retail customer but developer and private equity fund may have invested approx 1/3 rd of the price as land /FSI cost, the other 1/3rd which is construction cost is financed by retail customer and the balance 1/3rd is the profit margin of the developer and REPE.
Hence, the appreciation is not the target by REPE. Direct investment necessitates appreciation as the only means of making decent returns at the cost of not managing any risk.
The track record of REPE funds to invest in quality projects and deliver returns is the final criteria to invest in such funds.
Selection of Fund Manager should be done with proper due diligence after careful analysis of team credentials, experience, track record of investment and returns, strategy, location and partner selection criterion etc.
REPE is the best vehicle to provide experienced and organised vehicle for investments in Real estate sector.